Meet the Children in Care Council members
We are some of the members of the Children in Care Council (CiCC). We are all between the age of 13-25 and a mix of young people in care and care leavers.
 
Read our profiles for more information about each young person. (We have more members that we will be uploading soon!)
Hanna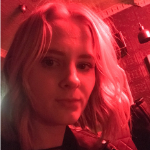 Hey, I'm Hanna and I'm 18. I enjoy being part of the CICC because I feel like I am helping to make a difference. I'm a care-leaver and currently at college and I am planning to go to university in the future.
Hollie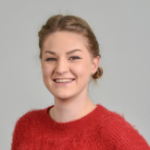 Hi, I'm Hollie. I like being part of the CICC as there are so many opportunities to get involved. I am hoping that all the opportunities I'm getting will enable me to work with young people in the future and to effect a positive change for CIC or with less straight forward lives. I am very creative –I love anything arty and cooking. I am an activist for young people and I also love being close to nature. I have lots of fish, a cat and two Guinea pigs.
tihami
​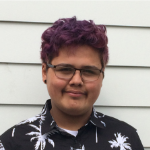 Hello, I am Tihami but I prefer being called T. I am 15 years old and my hobbies are painting and drawing. I really enjoy coming to the CICC since it is really supportive and really fun.